Tucano Urbano UK to attend Vespa World Days 2018
Published on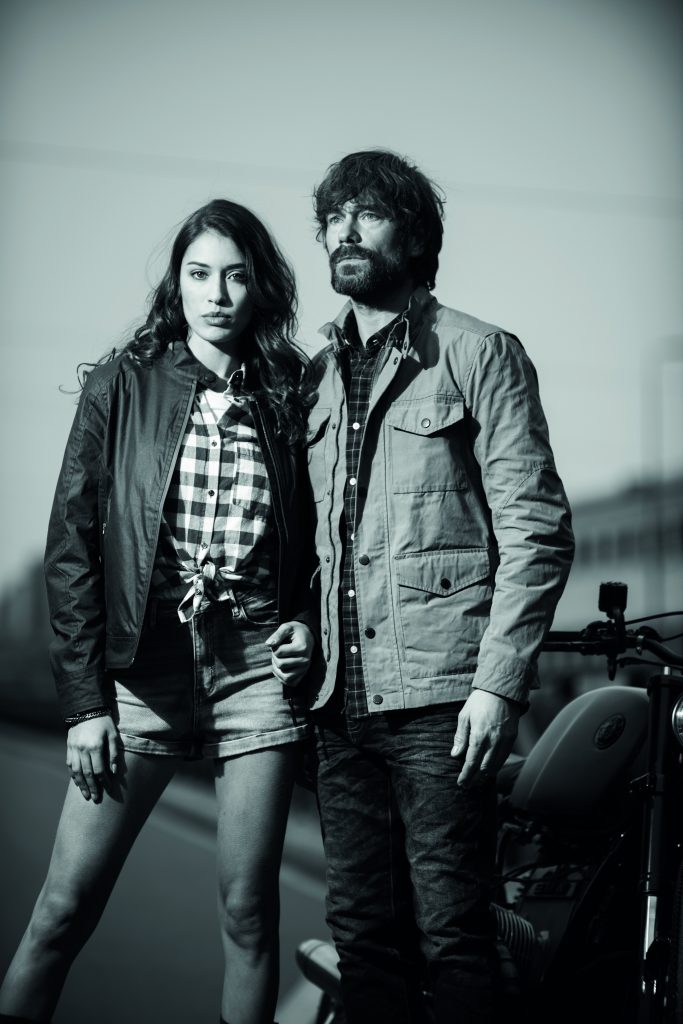 Italian clothing brand Tucano Urbano will attend Vespa World Days in Belfast, Ireland, on 14-17 June.
First hosted in 1954, the annual event attracts thousand of visitors from around the world and has been hosted in more than 10 countries so far, historically drawing crowds of up to 10,000 Vespa enthusiasts. This year, thousands will flock to the shipyard where RMS Titanic was constructed and launched over 100 years ago to see what's on offer.
Visitors to the event will be able to purchase Tucano Urbano clothing from the dedicated retail stand located in the 'Vespa Village'. On display will be a wide range of clothing from the Spring/Summer collection including gloves, jackets, helmets and rainwear together with the essential accessories for the scooter rider.
Rachel Fuller, UK Country Manager for Tucano Urbano, said, "We are excited to be attending Vespa World Days for the third year in a row. Tucano Urbano are well known for catering predominantly for scooter riders, so this event for us is an important date in the calendar. I can't wait for them to see our range of clothing and accessories that combine style and safety."
For more information on Vespa World Days, please visit: www.vespaworlddays2018.co.uk
For more information on Tucano Urbano or to see the full range available, please visit: www.tucanourbano.co.uk
About Tucano Urbano
Established in the late 90's in Milan, Tucano Urbano produces urban-contemporary clothing and accessories traditionally linked to the world of two wheels. Tucano Urbano constantly enlarge the scope of the brand to reach a wider, international public of all ages and passions that appreciates a metropolitan, practicable style and, above all, the creativity of an original product.