TU Bike launches in the UK, in association with Velorution
Published on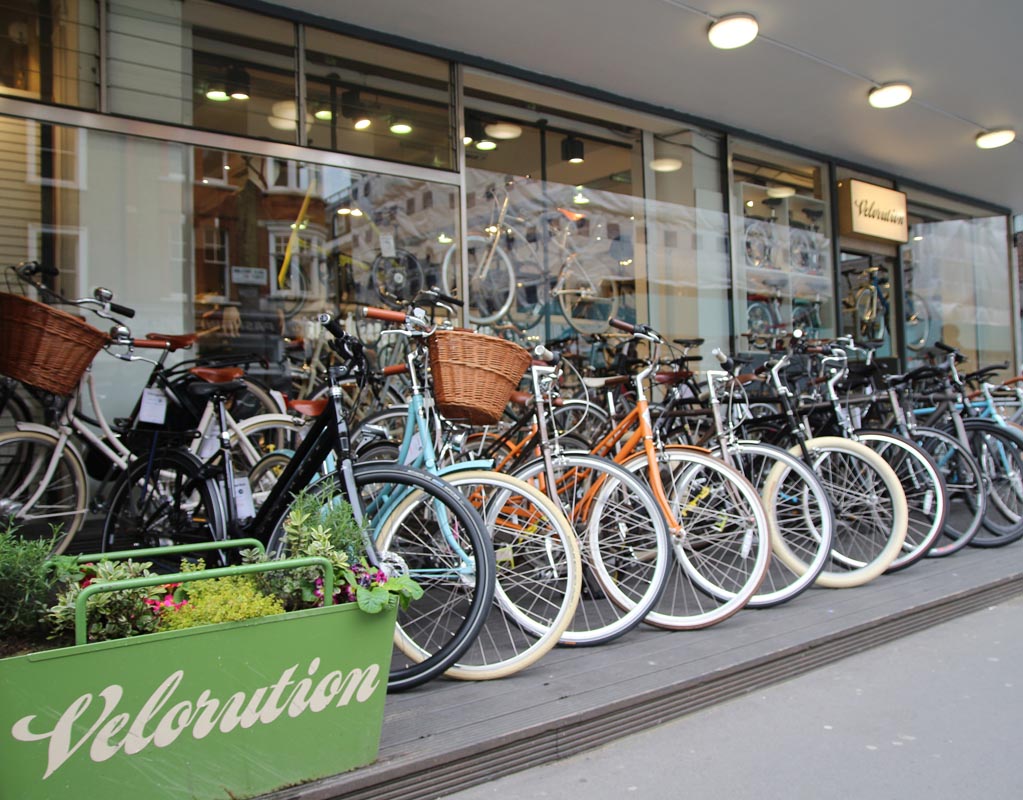 The new Tucano Urbano cycling collection, TU Bike, has officially launched in the UK with high-end London-based urban cycling specialists, Velorution, confirmed as the brand's very first retailer.
With TU Bike bringing their extensive and unique collection to UK riders for the first time, the new relationship with Velorution will offer London cyclists a great access point to the brand, with a slick online experience available to riders outside of the capital's urban cycling scene.
Since being acquired by Jonathan Cole in 2012, Velorution has developed into a hub for the highest quality cycling brands from all corners of the globe, stocking a specially-selected range of urban, modern, classic and distinctive design-led bikes, as well as a unique collection of apparel and accessories. Led by a team passionate about cycling and who understand the urban market, Velorution now have four stores across London, including a store exclusively for e-bikes, as well as their own magazine and clothing line.
Gretta Cole, Marketing Director at Velorution, said: "Velorution is delighted to be ranging Tucano Urbano in our stores. With so much energy around cycling, Velorution and Tucano Urbano's new partnership is the culmination of two forward thinking urban focused brands coming together. We are committed to offering our customers the best in premium urban cycling apparel, so Tucano Urbano is a great fit for Velorution".
Rachel Fuller, UK Country Manager for Tucano Urbano, said: "We're so excited that our new cycling brand will be available for the first time in association with Velorution. As a company that shares our ethos for functionality and award-winning design, Velorution are the perfect platform to launch TU Bike to the urban market".
The TU Bike collection has been created to become an extension of cyclists' everyday riding, combining convenience and quality into innovative apparel, accessories and cycle equipment. The range features award-winning, transformable outerwear and thermal child seat covers, as well as storm-proof rainwear, thermal hand grip covers, and a range of essential accessories for every cyclist.
About Tucano Urbano
Established in the late 90's in Milan, Tucano Urbano produces urban-contemporary clothing and accessories traditionally linked to the world of two wheels. Tucano Urbano constantly enlarge the scope of the brand to reach a wider, international public of all ages and passions that appreciates a metropolitan, practicable style and, above all, the creativity of an original product.