T.ur sponsor Enduro champion Alessandro Botturi for 2019-2020 seasons
Published on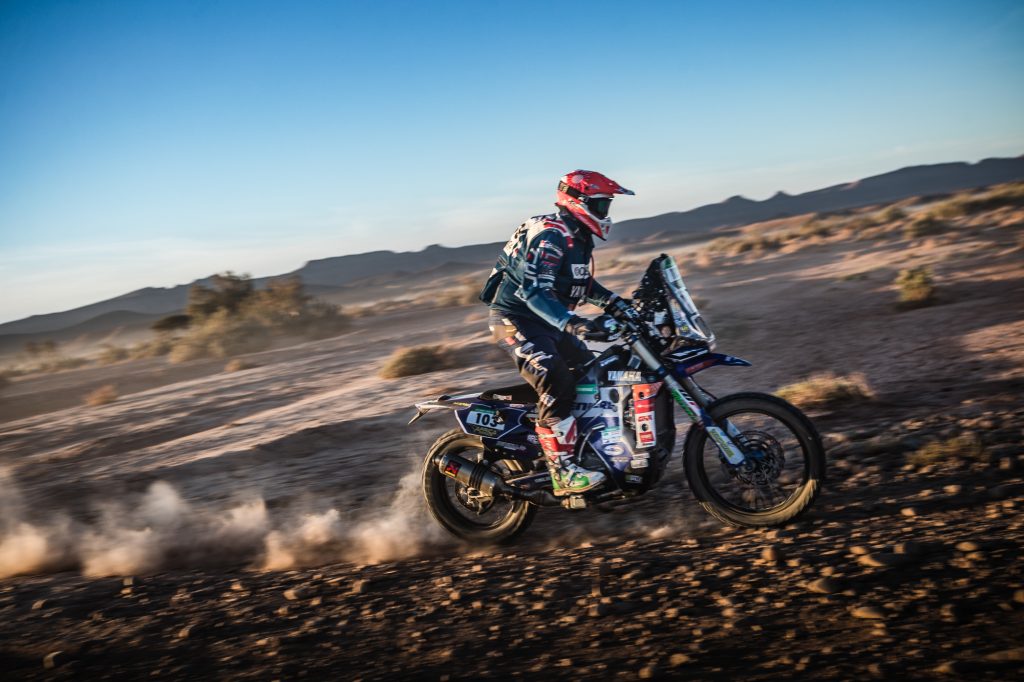 A superhero's physique, passion and courage to bend the motorbike to his will – Alessandro Botturi is the rider everyone dreams of being. T.ur, Tucano Urbano's new brand devoted to adventouring, entrusts the Enduro champion with the dream of taking on the dunes of the Africa Eco Race 2019 and 2020. Botturi will wear T.ur clothing over two years of tough tests, both during the races and afterwards, and will support the R&D department in its ongoing design of products of increasingly high quality and style and which reflect the passion for riding.
"We are honoured – says Diego Sgorbati, CEO of Tucano Urbano – that a rider of Botturi's experience and talent has chosen the T.ur project. Alessandro is a rider whose passion for motorbikes goes well beyond racing; it is the passion of a true motorcyclist. He also immediately showed great technical expertise so, with him, the T.ur team has a high level tester who can provide invaluable support in the development of the new products".
The partnership between T.ur and Botturi has begun on a Yamaha WR450 F, on December 30th, with the eleventh edition of the Africa Eco Race that this year promises to be remembered as the toughest of all time, with completely new tracks and many kilometres off-track.
"I am very happy – says Botturi – to join the Tucano Urbano family with the new T.ur brand which will certainly be the talking point in the world of adventouring. I have great respect for Diego Sgorbati, for his employees and for everything they have done in just a few years. Especially since T.ur is an Italian brand and I am extremely proud of this".
T.ur, the adventure begins.
www.t-ur.com; info@t-ur.com
#TURiders #SpiritOfAdventouring
T.ur is a motorcycle clothing and accessory brand developed to accompany the most demanding motorcyclist on their journeys and adventures on two wheels. Born from the twenty-year experience of Tucano Urbano, T.ur makes highly specialised products available to travellers, which stand out for their high quality, thermal and ergonomic comfort and CE certified protection. T.ur, thanks to its distinctive sophisticated style, makes a name for itself on the motorcycle scene with a unique design.