Happy Birthday Tucano Urbano!
Published on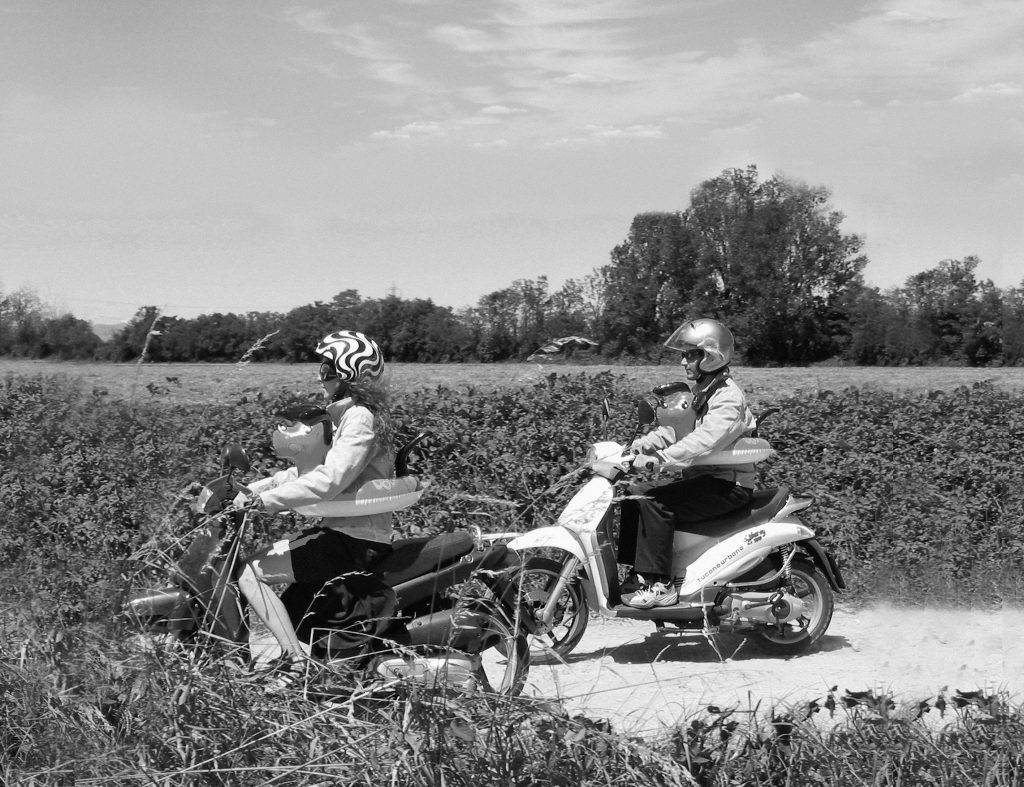 20 YEARS OF SMART URBAN INNOVATIONS, AND IT'S JUST A START!  
At first, Tucano Urbano started with the Termoscud® legcover; then the waterproof gear, the animal ears for helmets, the windbreaker accessories; the next years Tucano Urbano introduced a range of jackets, stylish from outside and smart from inside, and many other products designed to reinvent urban mobility on two wheels.
Today, the first of April 2019 – a date that may have been chosen on purpose back in the days – Tucano Urbano is twenty years old. Born in 1999 in Milan and raised on the streets of the main European cities. During all these years, the legcover brand has always been seriously involved in the development of innovative and useful products, while distinguishing itself thanks to a disruptive thinking and a highly ironic, fun and fresh tone of voice.
"Today – says Diego Sgorbati, Tucano Urbano CEO – is our twentieth birthday. Twenty years spent between amazing innovations like the Termoscud®, funny products like the ears for helmets, and a different and irreverent communication that clearly changed the way of riding a bike for millions of people. But the twenties are also the best moment of the young age: for this reason our commitment for the next 20 years is to go on using a distinctive tone of voice and to offer the best solutions to our trip mates who are – like us – «On the bike, always on the bike». And even if today is April Fools' Day, this commitment isn't a joke!".
For the next 20 years, new horizons and adventures are on the schedule for Tucano Urbano. The first celebration regards the launch of T.ur – Spirit of adventouring, the new brand designed by motorcyclists for motorcyclists to offer a clothing and accessories range for the adventure touring segment.
info@tucanourbano.com; www.tucanourbano.com.
About Tucano Urbano
Established in the late 90's in Milan, Tucano Urbano produces urban-contemporary clothing and accessories traditionally linked to the world of two wheels. Tucano Urbano constantly enlarge the scope of the brand to reach a wider, international public of all ages and passions that appreciates a metropolitan, practicable style and, above all, the creativity of an original product.